Motor Insurance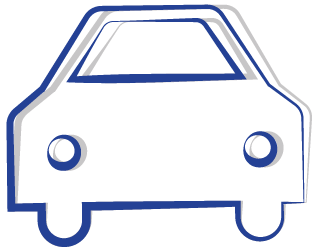 Our motor insurance policy provides coverage in the event of a loss or accident. Any motor vehicle operating on the road in Barbados is legally required to have insurance coverage.
Reasons to insure
your

car:
It is required by law.
As the insured you have the security of knowing that you are protected when involved in an accident.
Financial institutions require insurance covering loss and damage to the vehicle in order to secure a loan.
Learn more about our Motor Insurance Policy →
Home Insurance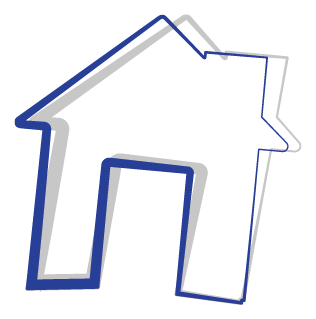 Our Homeowner's Insurance Policy provides protection for you and members of your household (i.e. members of your family and domestic employees who normally reside with you). Your home may be the biggest investment you make and you should always be prepared to thoroughly protect it in the event of a loss.  Our policy protects you against loss, damage or legal liability that is incurred during the policy period.

At What Value Should you Insure?
You should always insure for the full replacement value of the property. If you insure your property for less than the full replacement value and you suffer a loss, it may be very expensive for you to replace the portion that was not insured.
Learn more about our Homeowner's Insurance Policy →
Our Products: